Promote your business in podcasts, digital radio or streaming music services like Spotify and Amazon Music.
Working with Hardy Audio you can reach highly engaged audiences with tailored messages that drive results for your brand.
In-stream ads are disruptive, cost effective and flexible.
Unlike traditional advertisements, which are separated from the content, in-stream ads are designed to grab people's attention as quickly as possible, so run in the middle of the content your target market is engaged with.
Listen to some of our work now.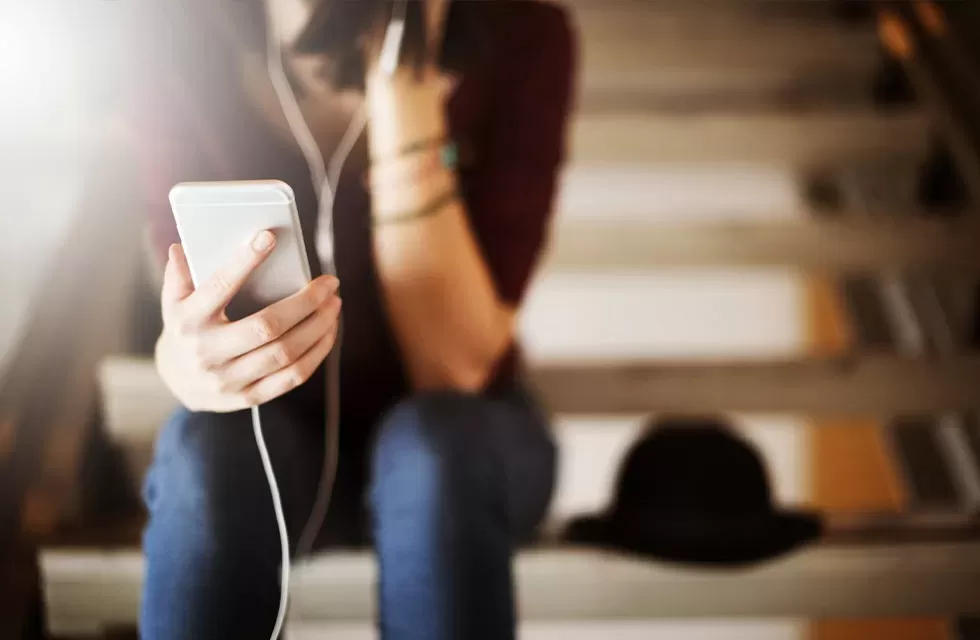 Sign up now to receive audio samples from the latest voice over artists, plus industry news and more.
We'd love to hear from you. Tell us about your job, or submit a script with instructions.
If you would like us to call you back, please select 'Request a Call Back' under Service Enquiry.