At Hardy Audio we can provide a professional voice over for absolutely anything.
Since 1998 we have produced voice overs for hype videos, narration, animation, eLearning, social media videos, radio advertising, in-stream advertising, in store audio advertising, in store announcements, audio tags, animated characters and on hold messages.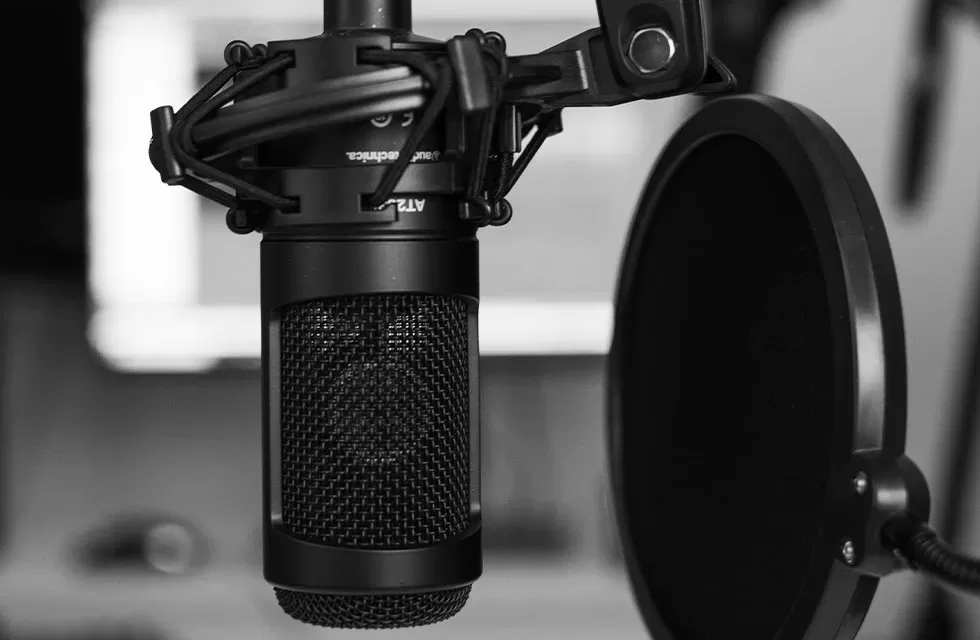 First Nations Voice Over Talent
Contact us now for a quote, or more information about our First Nations Voice Over Talent.

How does Voice Recording Work?
Choose the voice over talent you want, or ask us to suggest some suitable voices, based on your project, or client requirements. And let us know if you require music, or sound effects to be mixed with your voice over.
Once we have your script, choice of talent and any instructions, we will immediately provide you with a delivery ETA. We always aim for a super fast turn around – under 24 hours!
If your deadline is urgent, we can even get the recorded voice over back to you in a matter of hours.
Our pool of talented voice over artists are based across Australia and the world. As soon as they have your script, they record it in their own professional voice over booths, with careful attention to your directions and local pronunciations.
If your project is a long form narration, the voice over artist will record a short demo, so that you can check the style, tone and pace before they proceed recording the full script.
For longer voice overs e.g. narration, if you are not sure which voice over artist to choose, you can request up to three (3) examples from different voice over artists.
If you want to direct the voice session, we will connect you to the live read via our offices.
If your project is long form e.g. a narration, it will be proofed by a member of our team to ensure you receive an audio file that is 100% ready to use.
Once complete, the final audio link will be emailed to you for instant download. Your audio files are also safe and secure on our servers for up to 12 months, should you need another copy.
Sign up now to receive audio samples from the latest voice over artists, plus industry news and more.
We'd love to hear from you. Tell us about your job, or submit a script with instructions.
If you would like us to call you back, please select 'Request a Call Back' under Service Enquiry.