Increase brand recall with a great jingle
Whether you love or hate them, advertising jingles significantly increase brand recall.
One of the reasons jingles are so effective is the repetition. Hearing a jingle multiple times ensures the tune and subsequent brand message gets stuck in your head.
Jingles are designed to be as easy to remember as nursery rhymes. The shorter the better, the more repetition the better, the more rhymes the better.
Psychologists and neurologists also found that music with a strong emotional connection is also difficult to forget.
This discovery led brands to license pop songs for advertising instead of commissioning original jingles because some pop songs contain 'earworms', which similar to a jingle, have a pleasant melodic, easy-to-remember hook.
In Australia just think Coles, with their Down Down (Prices Are Down), Status Quo remake, or Vegemite and their Happy Little Vegemite jingle.
To maximise brand recall and get your brand into the hearts and minds of potential customers work with our team of composers, producers and musicians to bring your work to life and give your business the edge required to cut through today's advertising noise.
Listen to some of our work now.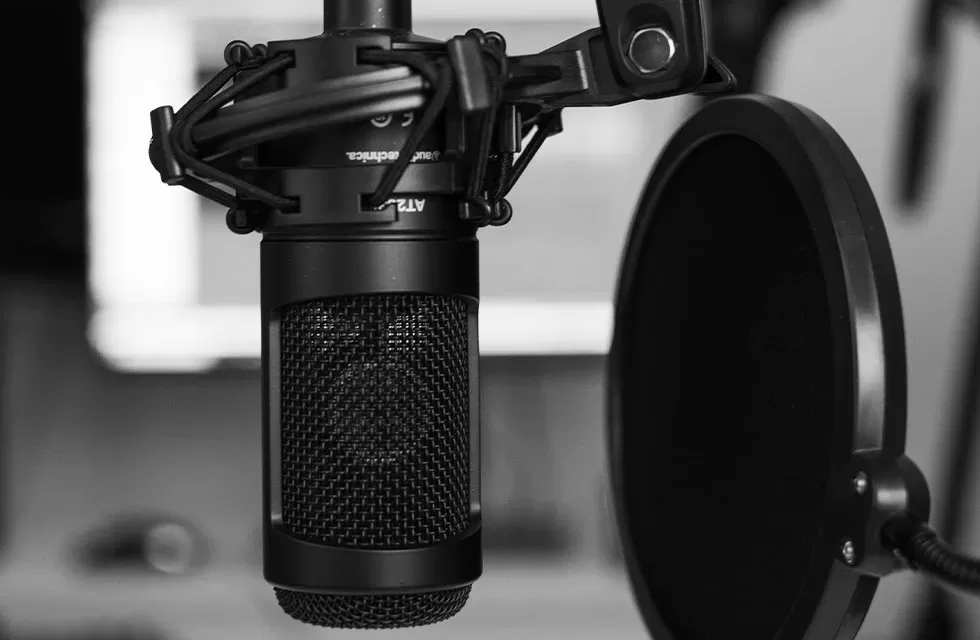 Sign up now to receive audio samples from the latest voice over artists, plus industry news and more.
We'd love to hear from you. Tell us about your job, or submit a script with instructions.
If you would like us to call you back, please select 'Request a Call Back' under Service Enquiry.