Our super friendly team of audio producers help Aussie authors and publishers create professional audiobooks. No Artificial Intelligence, only the most talented Australian voice over artists. To lift the story from the page, we work with you to delve deep into the book's story, characters and world, in order to produce the right tone, style and pace. Uploaded to distribution platforms like Author's Republic you'll be ready to sell without any fuss. Plus, we also provide a free audio sample kit for use on social media, websites and more.
Our Audiobook Service Includes:
 A professional voice over artist of your choice.
Publishing your audiobook to all of the major sales and distribution platforms.
A promotional sample audio pack.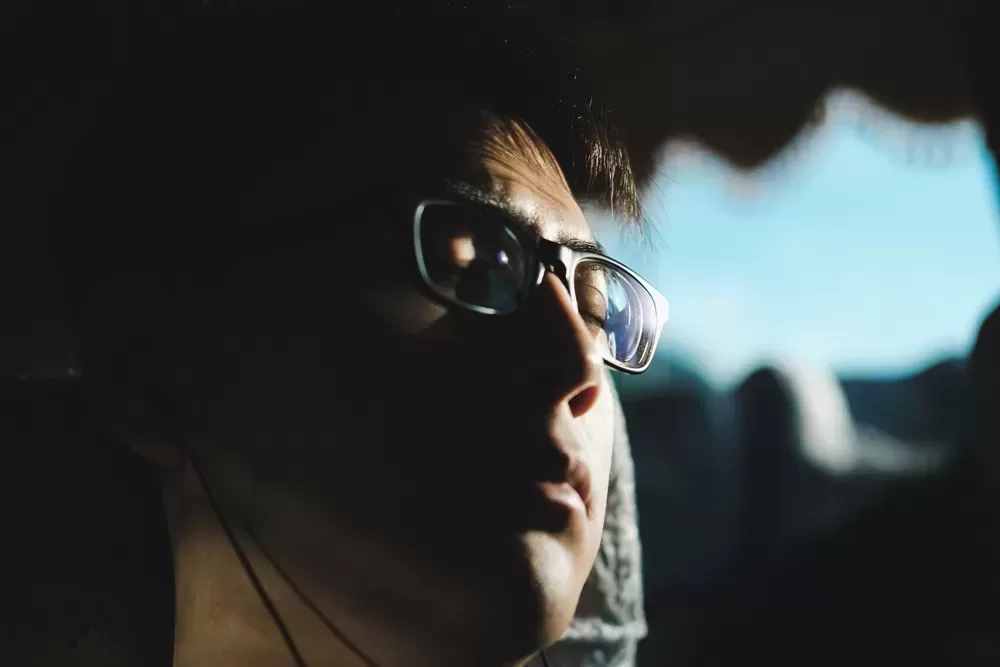 As a full-suite creative audio agency, Hardy Audio specialise in immersive audio production for audiobooks. Immersive audiobooks are enhanced with additional sound elements that either originate from the story e.g. wind, or footsteps, or sounds that don't occur in the story, such as music. 
Speak to us about immersive audio as an optional extra for your audiobook.
Audiobook Voice Over Artists
Choose from one of our talented Aussie audiobook voice over artists.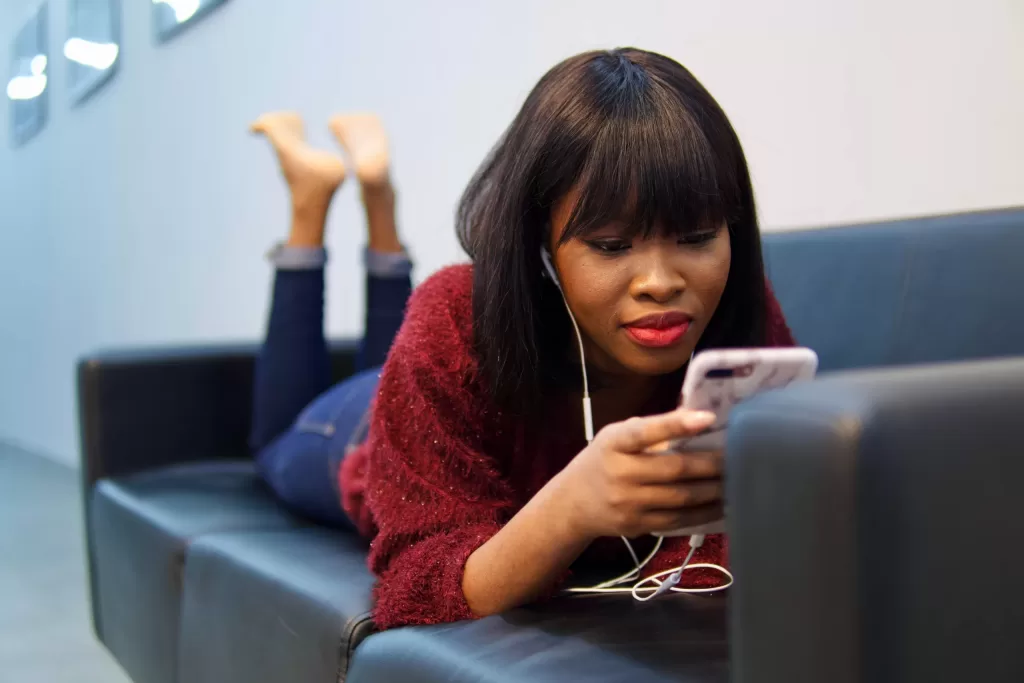 Latest Audiobook Examples
Hardy Audio provide Australian voice over talent, local music artists and theatrical character voices for any style of fiction, non-fiction, educational, or children's books. Listen to our latest audiobook examples below now.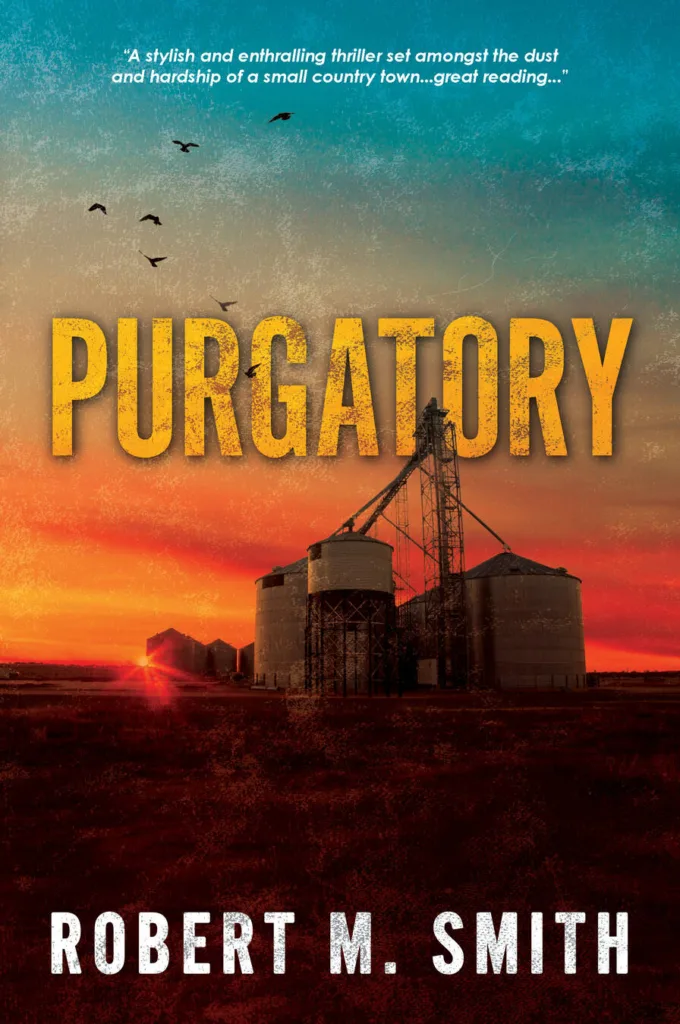 Title: Purgatory
Author: Robert M. Smith
Publisher: Shawline Publishing Group
Voice Over: Remy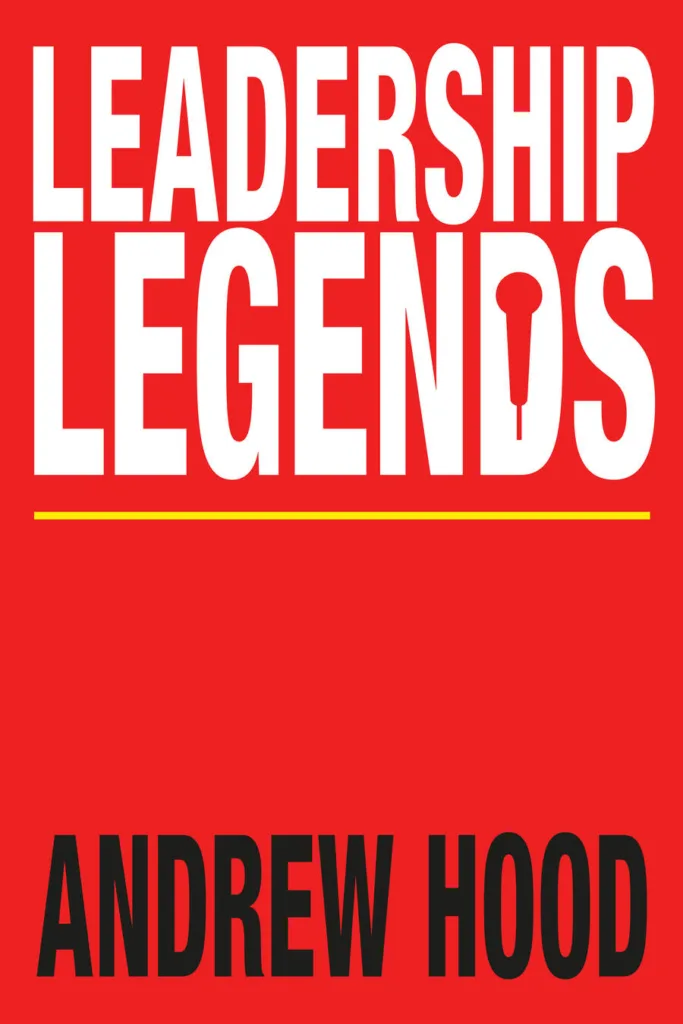 Title: Leadership Legends
Author: Andrew Hood
Publisher: Shawline Publishing Group
Voice Over: David
We can help you generate sales by advertising your audiobook on social media platforms like Facebook and Instagram, as well as Google via Display Ads on thousands of popular news and entertainment websites Australia-wide.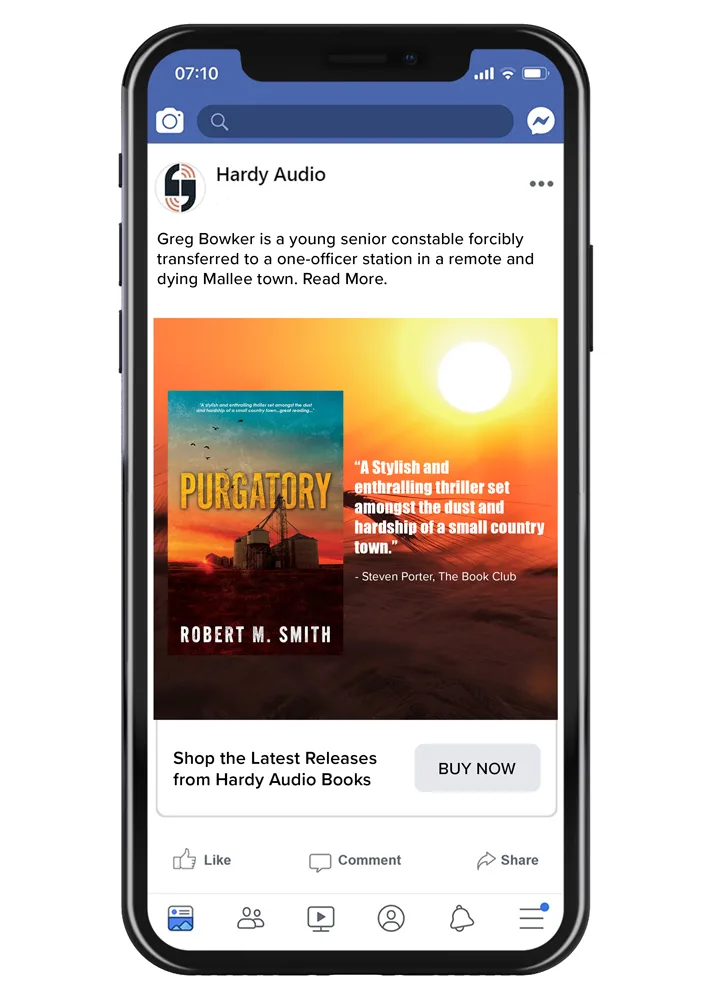 Sign up now to receive audio samples from the latest voice over artists, plus industry news and more.
Please choose the service you want. You can submit a book with intructions, request a quote, or enquire for more information. We look forward to speaking with you.
Paul Hardy; best known as the original retail voice of Harvey Norman, launched Hardy Audio back in 1998.
For 25-years Hardy Audio have produced voice overs for some of Australia's biggest brands.
Today, owner Lauren Goodrham and the Hardy Audio team consider themselves the go-to audiobook specialists in Australia, with state-of-the-art facilities and the best of the best when it comes to sound designers, producers and audio engineers.
As a boutique agency in regional VIC, Hardy Audio pride themselves on being able to play with the industry big boys, while remaining innovative, affordable and reliable.
The Hardy Audio audiobook service is designed for both publishers with thousands of titles, self publishers wanting to go it alone and everything in between. Hardy Audio's aim is to make the process as easy and accessible as possible.
Hardy Audio provides Australian voice over talent, local Australian musical artists and theatrical character voices for any style of fiction, non-fiction, or children's books.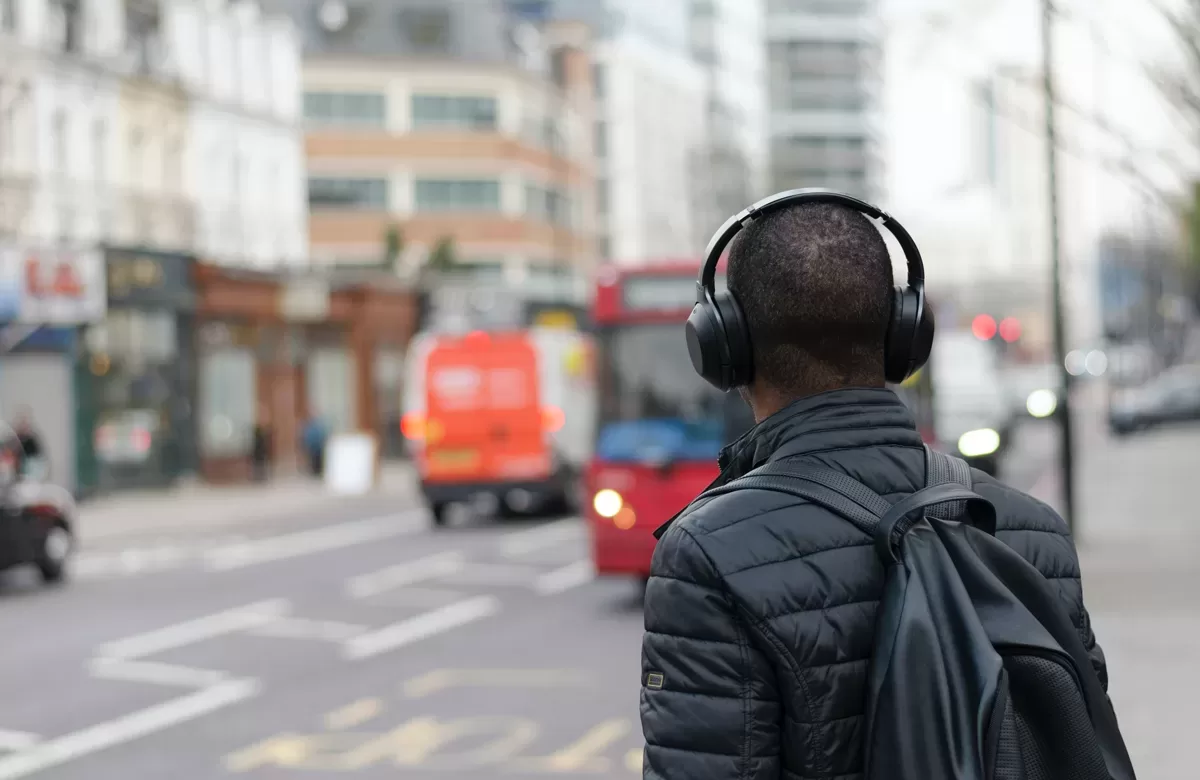 With Audible recently announcing Harry Potter fans have listened to...
Read More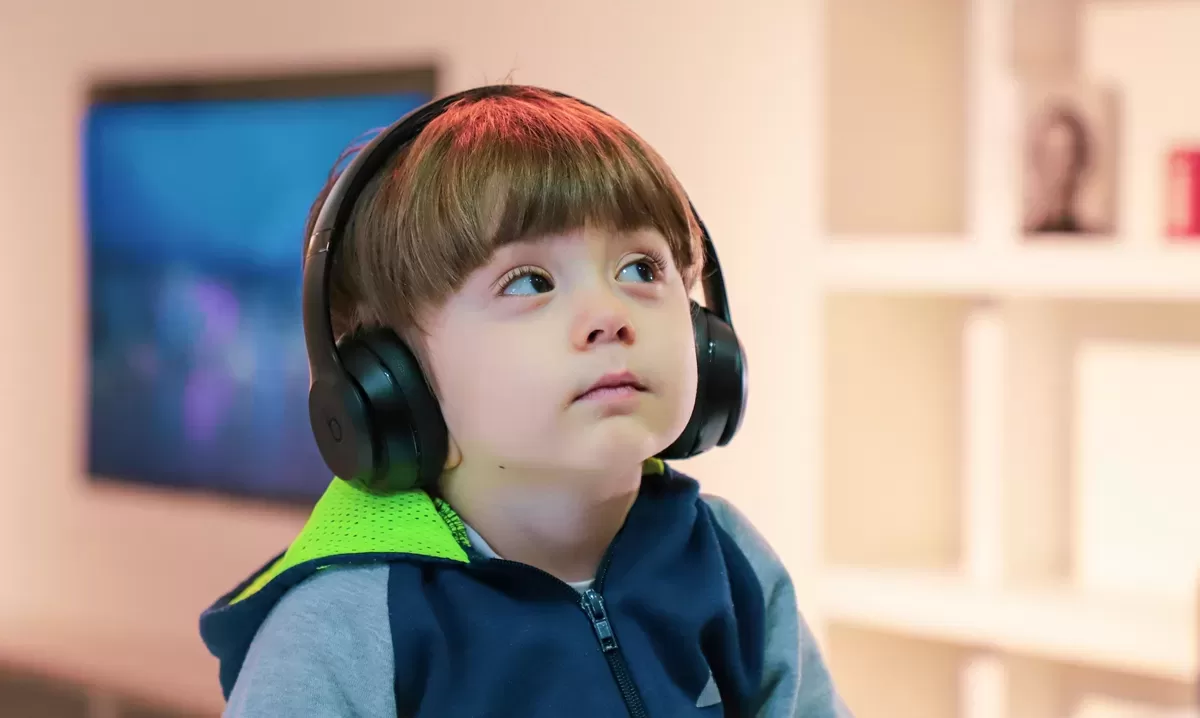 Over the last decade, audiobook listening has often been referred...
Read More