From eLearning to audiobooks and corporate video narration, Hardy Audio provides a fast and reliable narration service.
Narration takes a great deal of skill, from articulation to breathing and stamina. To navigate the process, Hardy Audio's team of audio experts will oversee your project from beginning to end, to ensure your project read is the absolute best it can be.
We have worked with our voice artists for many years, so guarantee they can deliver any form of narration you require, from eLearning material to corporate videos or even feature films.
Hardy Audio will even provide you with an audio sample from the first read for you to check the style, tone and pace. Plus, all final work is proofed by our team to ensure you receive an audio file that is 100% ready to use.
Listen to some of our work now.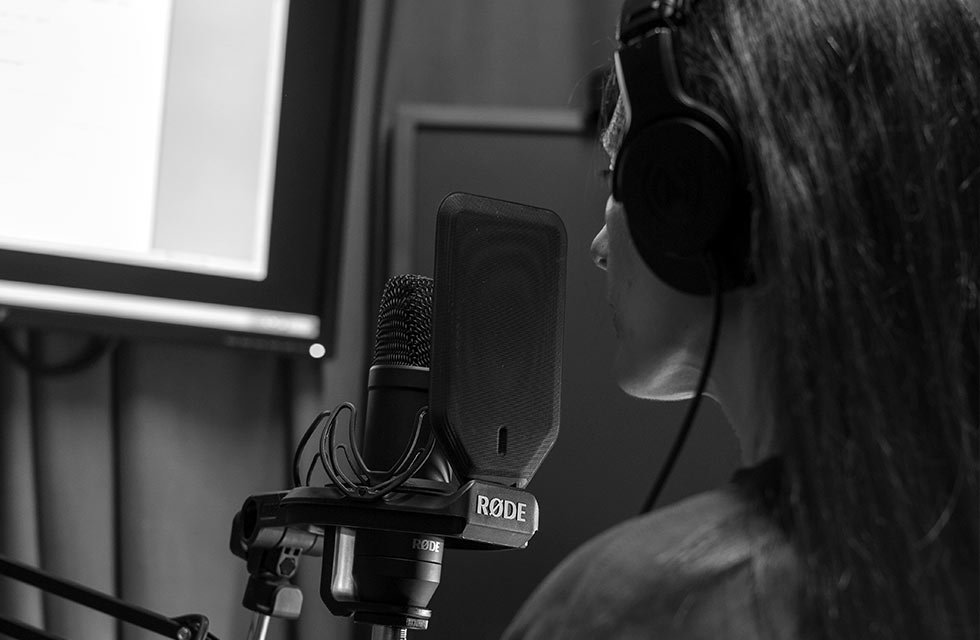 Sign up now to receive audio samples from the latest voice over artists, plus industry news and more.
We'd love to hear from you. Tell us about your job, or submit a script with instructions.
If you would like us to call you back, please select 'Request a Call Back' under Service Enquiry.