State-of-the-art audio facility
Hardy Audio is a state-of-the-art audio facility with some of the industries best audio engineers and digital audio equipment at your fingertips.
Our audio booth also has a perspex hygiene screen in line with COVID-19 best practice.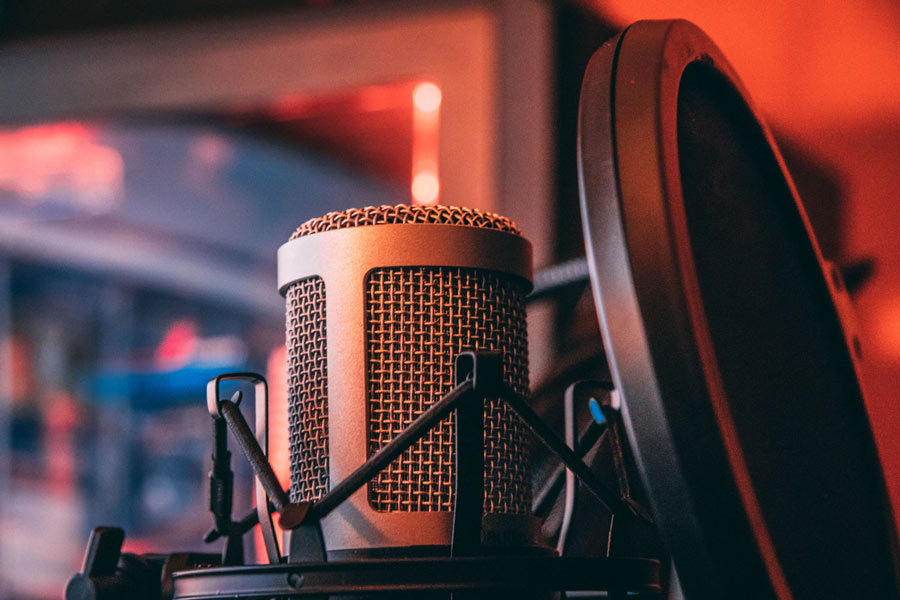 Sign up now to receive audio samples from the latest voice over artists, plus industry news and more.
We'd love to hear from you. Tell us about your job, or submit a script with instructions.
If you would like us to call you back, please select 'Request a Call Back' under Service Enquiry.