Don't get lost in translation
Hardy Audio provides a comprehensive audio translation and voice over services by native speakers in all major languages and dialects.
We can provide your work in Chinese, Spanish, German, Japanese, French and many many more.
Today's global market means that you may need to translate and transform your brand to engage foreign markets. Nuance in language is also extremely important when translating scripts. Get it wrong and you can alienate potential customers.
Working with Hardy Audio to speak to one, or multiple languages is easy. At Hardy Audio, you can rely on our detailed re-translation and proofing process to ensure the meaning and intention of your script is seamlessly translated into the language you require.
Listen to some of our work now.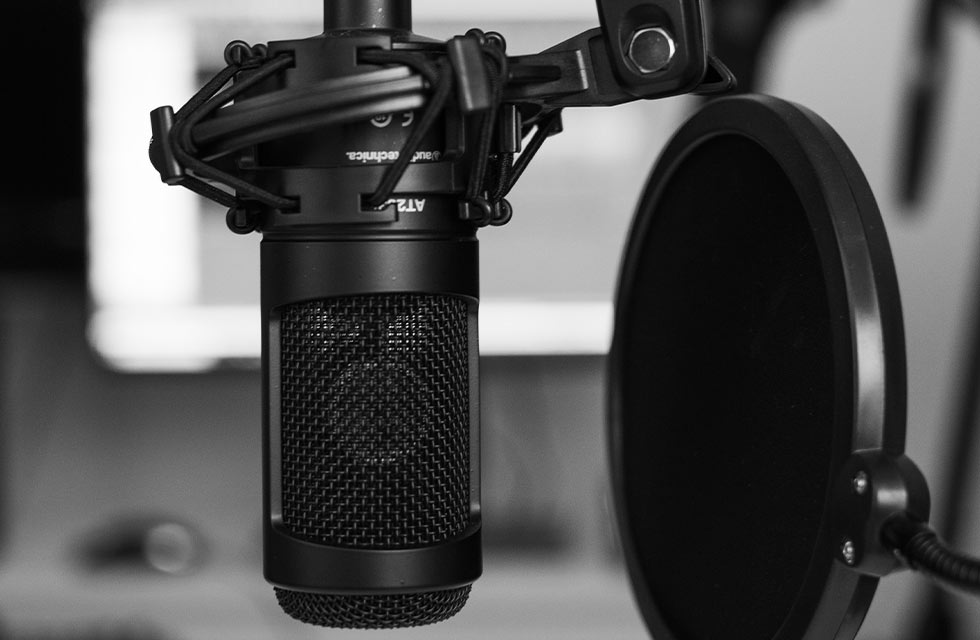 Sign up now to receive audio samples from the latest voice over artists, plus industry news and more.
We'd love to hear from you about the details of your job.
Fill out the form below and we'll be in touch soon.