Valentine's Day Voice Overs
February 14 is Valentine's Day, the annual celebration of all things roses, chocolate, and of course love.
To speak the language of love, you'll need the right voice over artist for the job. Speak to us now about Valentine's Day Voice Overs.
On Valentine's day consumers might think about roses, chocolate and romance, but what does it mean for business? 
Knowing your customer is key. The need for personalised messaging continues to rise.
Research suggests that consumers want to see a new approach from brands, one that has a greater focus on real stories. 
The right brand voice will help you to tell that story.
Listen to some of our work now.
Valentine's Day Voice Overs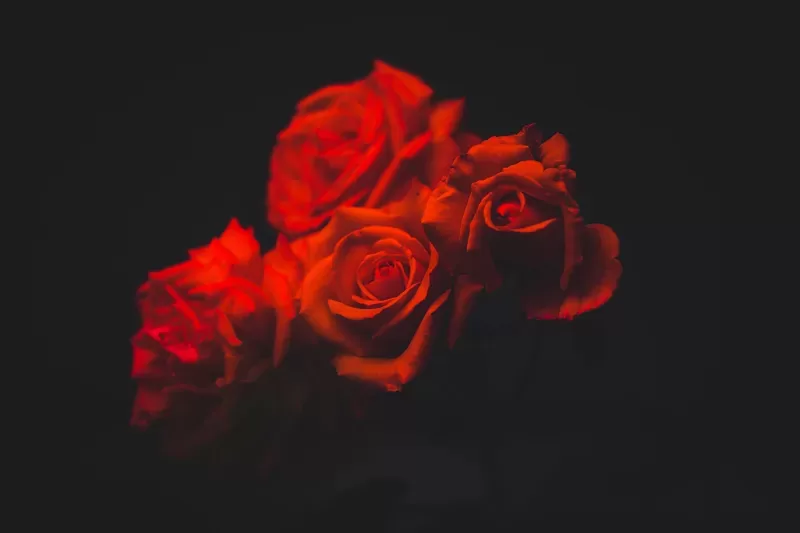 Sign up now to receive audio samples from the latest voice over artists, plus industry news and more.
We'd love to hear from you about the details of your job.
Fill out the form below and we'll be in touch soon.