Hardy Audio has been working with the City of Ballarat to produce audio tours for this year's Ballarat Begonia Festival.
The audio tours delve into the rich history of Ballarat's Botanical Gardens, the story of the festival and begonias, and the people behind the annual event today.
To share Ballarat's history with the towns visitors and residents alike, the audio tours can be scanned on-location at the gardens, via unique QR codes.
The audio tours are designed to be listened to whilst exploring the conservatory and gardens to learn more about the festival, past and present. They can also be listened to on The Ballarat Begonia Festival website here.
Contact Hardy Audio if you would like to find out more about QR Code audio tours.
About The Ballarat Begonia Festival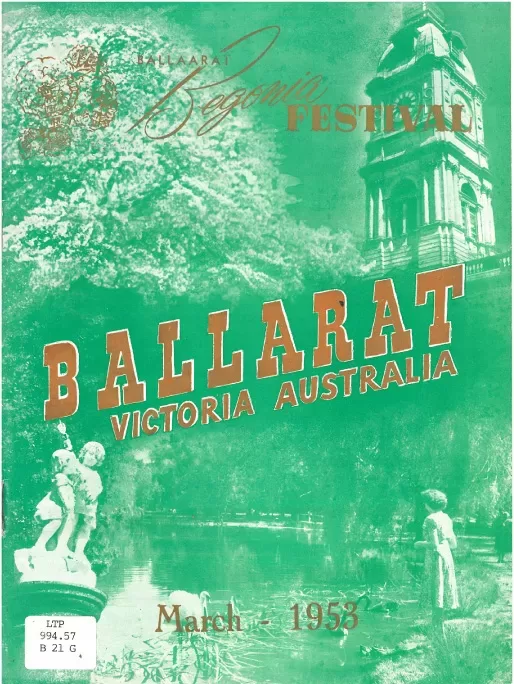 Ballarat's Botanical Gardens were placed near Lake Wendouree in 1858, seven years after the first Ballarat gold rush. 
By the 1930s the begonia displays at the gardens had become famous across the state, and the subject of Ballarat's postcards.
In March 1938, a Floral Festival was held to celebrate Ballarat's centenary. The festival was so successful, Ballarat decided to hold the festival every year over 3-days on the March long weekend.
Today, The Begonia festival has become a garden-based horticultural festival that showcases the city's natural assets, including its unique and rare collection of Begonias.