Christmas is almost here, and while it will certainly be wonderful to spend time with family and friends on the back of another year fighting the pandemic, some quiet downtime might be required to unpack the year that was.
If you haven't already cut your teeth on audiobooks, here are some of the year's top picks to listen to this Christmas – with a little rock and roll twist.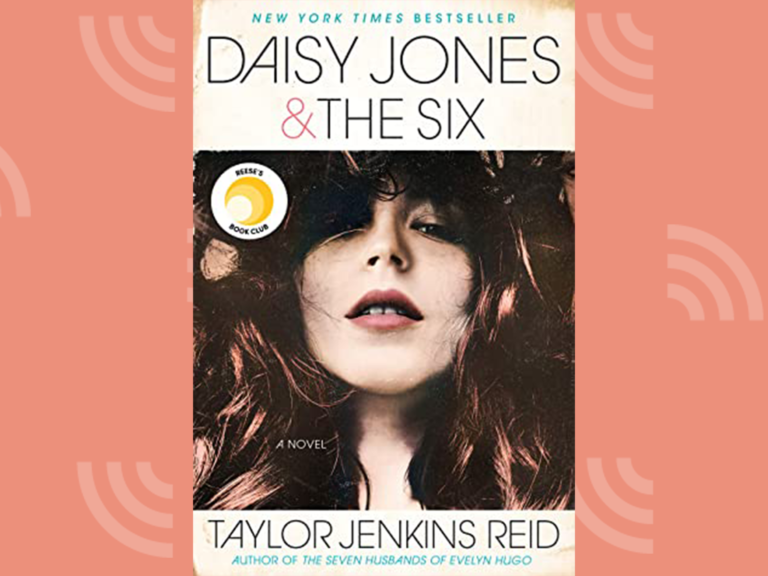 Daisy Jones and the Six – By Taylor Jenkins
This fictional rock and roll story by Taylor Jenkins Reid is a gripping story about the whirlwind rise of a fictional iconic 1970's rock group and their beautiful lead singer. 
Told through interview transcripts, the story reveals the mystery behind their infamous break up, with each narrator bringing each character and event to life in a way that many listeners have believed is in fact a true story.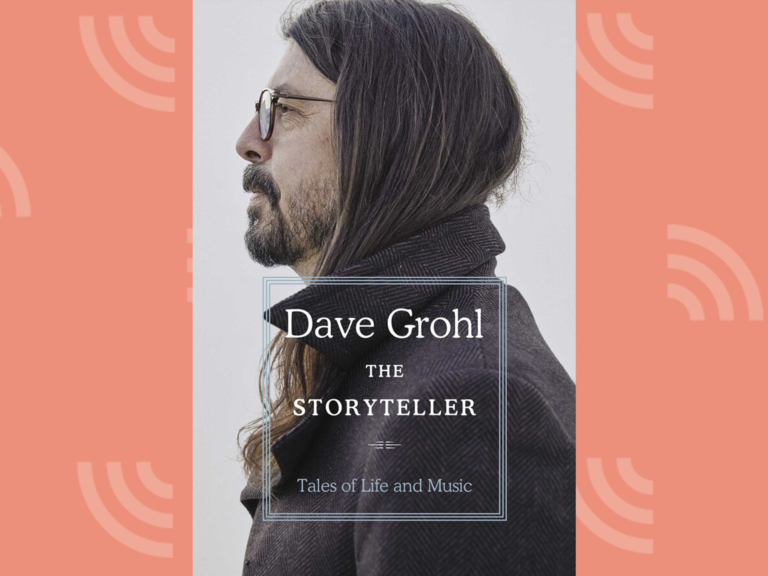 The Storyteller: Tales of Life and Music – by Dave Grohl
Rock legend Dave Grohl talks us through his life so far, from the crazy days of Nirvana to keeping toddlers entertained in hotels – as he cements his place in the Rock and Roll Hall of Fame. Twice.
Grohl describes it as a collection of memories of a life lived loud, from his early days growing up in the suburbs of Washington DC, to hitting the road at the age of 18.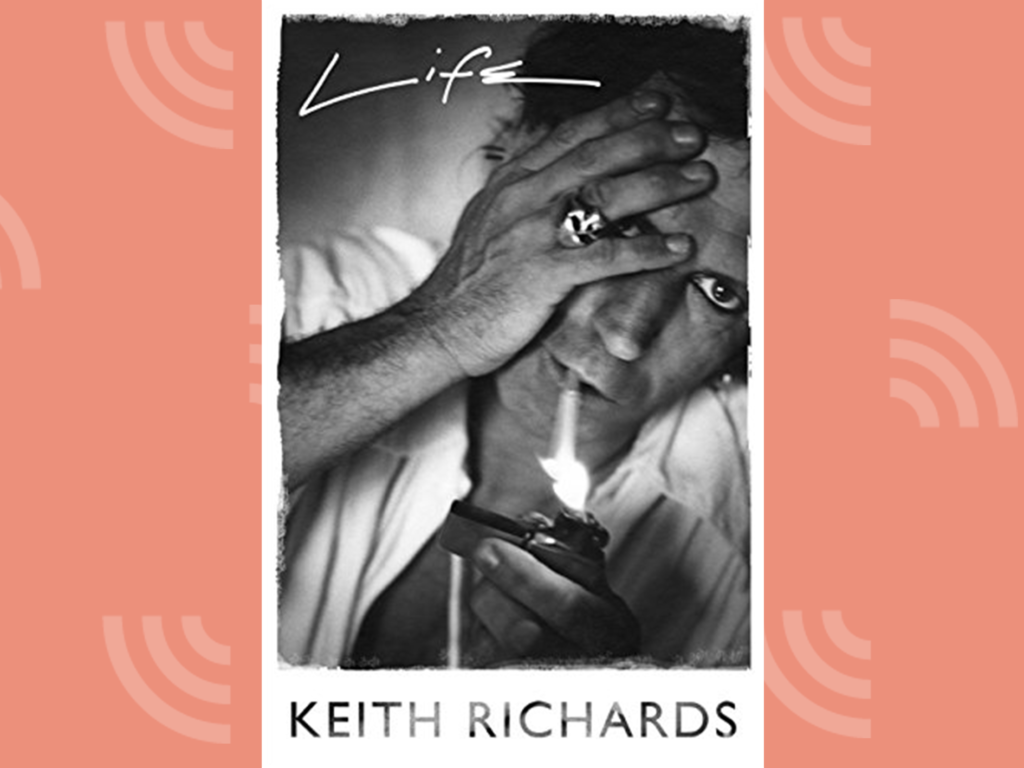 Life – By Keith Richards
Who can go past The Stone's Keith Richards and Hollywood star Johnny Depp? If that's not a recipe for an entertaining audiobook then nothing is. 
Richards is recognised as one of the best guitarists in history and his memoir is as powerful as his on-stage performances.

The audiobook explores memories, musical influences, his relationship with Mick Jagger and his struggles with drugs.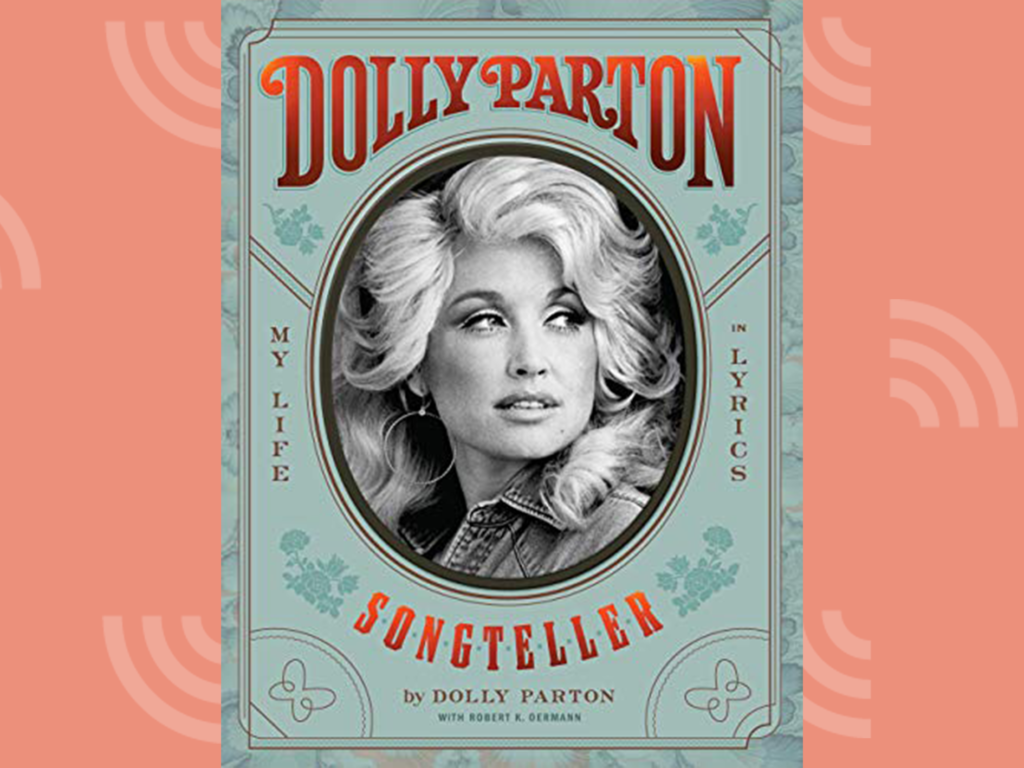 My Life in Lyrics – by Dolly Parton
Dolly Parton, Songteller: My Life in Lyrics is a landmark celebration of the remarkable life and career of a country music and pop culture legend.
Narrated by the legend herself, Dolly reflects on memorable moments from her life through the lens of her music. 
The audiobook features iconic songs from her music catalogue, peppered with warm anecdotes and the inspiring wisdom that only Dolly can dispense.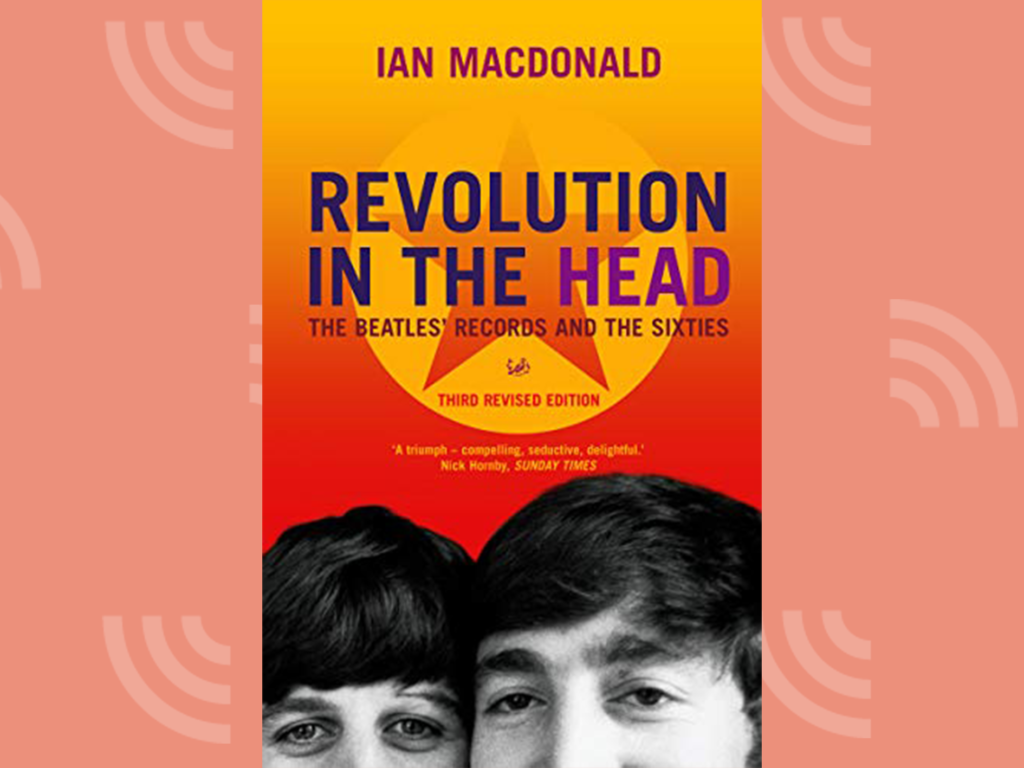 Revolution In The Head: The Beatles Records and The Sixties – by Ian MacDonald
This audiobook is the perfect companion to those who may be wanting to, or may have already, watched the recent release of Peter Jackson's The Beatles: Get Back on Disney.
More a collection of spoken essays than a straight music audiobook, the stories drop you smack-bang into the 60s.
If you think you know everything about every Beatles song, this audiobook might just have a surprise or two in store for you.