Working with Hardy Audio.
Hardy Audio work with media and creative professionals who need voice overs for anything from television and radio advertising to corporate animation and eLearning. 
As an Australian-based full service audio agency, Hardy Audio have in-house audio producers and engineers, who can produce podcasts, on-hold messages, jingles and more.
Hardy Audio has been a leader in the Australian audio and voice over industry since 1998.
Sign up now to receive audio samples from the latest voice over artists, plus industry news and more.
We know your deadlines are tight, so when you contact us our team will get right back to you with a quote and delivery ETA.
Not sure which voice over is suitable for your project? Tell us the type of voice you have in mind and we'll find you the perfect match.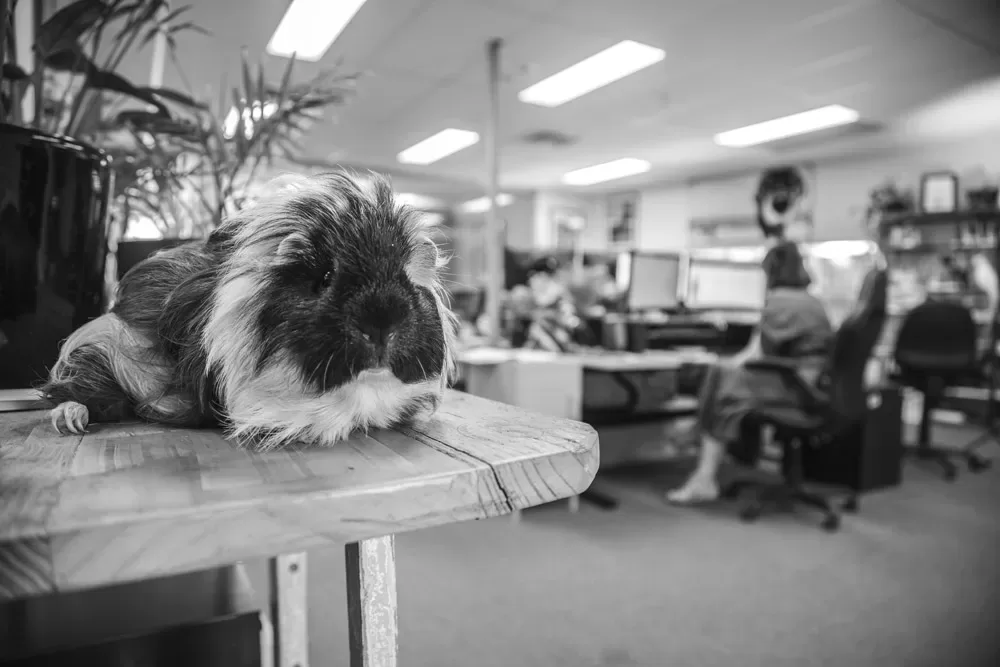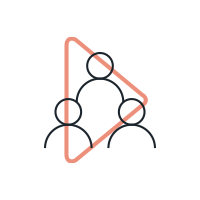 Step 1.
Select a voiceover artist.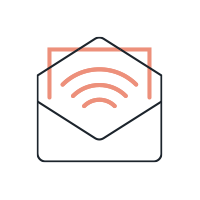 Step 2.
Email us a script with instructions, or call to discuss.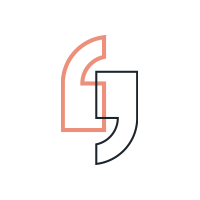 Step 3.
Get a super fast quote and delivery ETA from our team.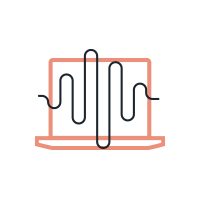 Step 4.
Get an email with your audio file.
Find the perfect voice over artist for your next project by browsing through our selection below.
Featured Voice Over Artists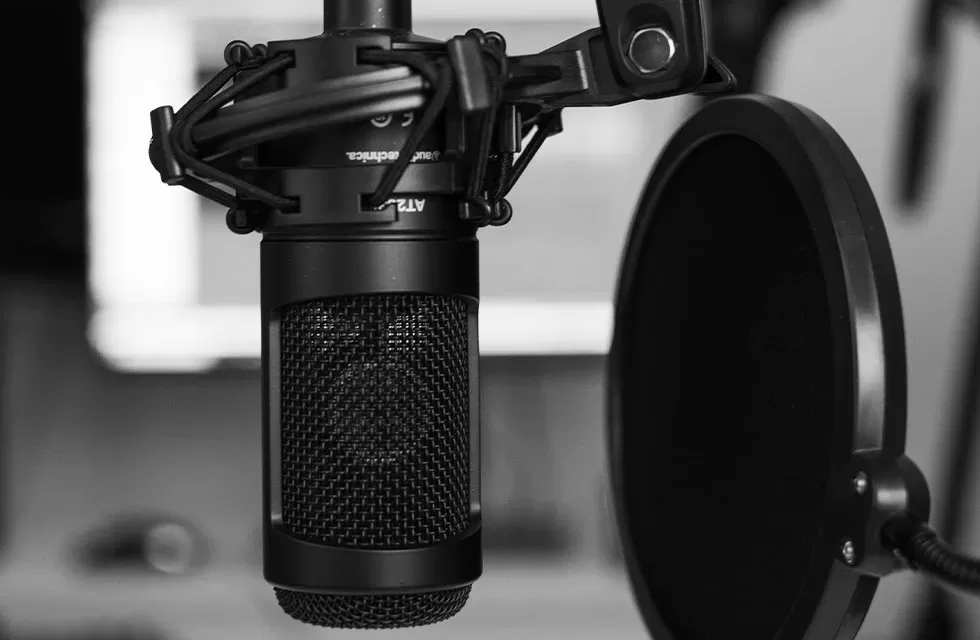 First Nations Voice Over Talent
Contact us now for a quote, or more information about our First Nations Voice Over Talent. 
We are a full-service creative audio agency
Hardy Audio provides a full suite of audio services, so guarantee the right audio solution for you.
Our team of industry professionals are not only dedicated to the quality of your work, but your deadlines and budget too.
At Hardy Audio we can provide a professional voice over for anything from television and radio advertising to character animation. We can even have your voice over back to you in under 24 hours.
Our super friendly team of audio producers help Aussie authors and publishers create professional audiobooks using Australia's top voice over artists.
First impressions matter. The right voice and script will evoke confidence and trust. Hardy Audio will design and produce an on hold message that will sell your services, educate, inform or inspire potential customers.
Our team of skilled audio engineers will not only make sure your audio is crisp and clean, but ensure your project's sound creates the emotive response you need.
Words matter. To write punchy copy that educates or sells, we have a team of dedicated copywriters and journalists that can draft your script from scratch, or help you with the finishing touches.
Hardy Audio provide narration services for anything from how-to videos to documentaries. All work is proofed by our team and ready to use.
Promote your business in podcasts, digital radio or streaming music services like Spotify and Amazon Music. Reach highly engaged audiences with tailored messages that drive and deliver real results.
Hardy Audio work with eLearning, training and education providers across Australia, who need voice overs for anything from education modules to instructional videos.
Work with our team of composers, producers and musicians to bring your work to life and give your business the edge required to cut through today's advertising noise.
Located in Ballarat, Victoria, Hardy Audio has a state-of-the-art audio facility. Work with the industries best audio engineers and the have the latest digital audio equipment at your fingertips.
Create a podcast in our state-of-the-art audio studio. Work with our talented writers, producers and hosts, to create anything from branded corporate podcasts to local community information podcasts.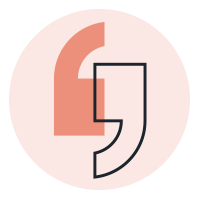 I have worked very closely with Lauren and the team from Hardy Audio in the development of my Podcast Series 'The Wide Open Road'. To put it simply they have been brilliant. Their service, attention to detail and the end product they deliver is excellent. If you are looking for podcast production services I highly recommend Hardy Audio.
Ed Kemp - The Wide Open Road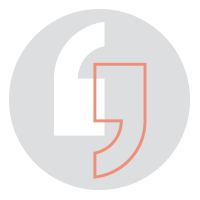 I continually rely on Hardy Audio as an integral part of my marketing team. They exceed my expectations on every job and their catalogue of voices is extremely impressive. Their service is so good that I have no hesitation in recommending them to my clients and work colleagues!
Paul M - Media and Communications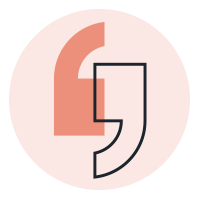 Hardy Audio has been recording my voice overs for around 10 years. Their team has produced the soundtrack for at least 500 TV commercials, radio commercials, corporate videos and social media videos for me during that time. Not only are their voice overs superbly directed but they also mix in great Sound FX and choose the best music beds to compliment the voice over. Hardy Audio's creativity and attention to detail really lift our pictures and communicate the message our clients want their customers to hear. Hardy Audio is the best audio team I've worked with in the two decades I have been producing pictures.
Philip Hopkins, Managing Partner - Search & Internet Marketing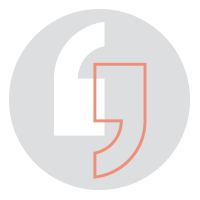 I've been using Hardy Audio's voice-over services for over two years now, and I can't recommend them highly enough. All the voice over artists I've used have been top notch, and the post-production work and fast delivery are second to none. I know I can fully rely on them to deliver the best quality recordings at the drop of a hat.
Melanie Alexander, Director - Web Videos Australia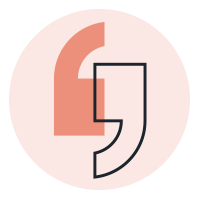 We've trusted Hardy Audio with all our audio requirements for over 15 years. The quality and variety of voiceover artists is in our opinion, second to none. But more than that, the team at Hardy Audio always go out of their way to get exactly what we need… when we need it. Turnaround time is always super efficient yet they never compromise on quality. I have recommended Hardy Audio to many within the TV industry over the years and I have no hesitation in saying that if you want high quality voiceovers for TV, Radio, On Hold or just about anything, then the choice is easy. You can trust the team at Hardy Audio.
Travis Britt - CRE8 Infinity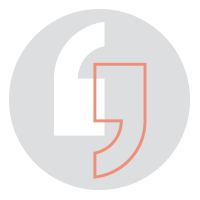 Corporate Video Productions have worked with Hardy Audio for over ten years. Hardy have delivered to us every time on budget, with an outstanding range of voice over talents, quick turn arounds and always with a very happy interaction. They have shown great flexibility and understanding with our budgets and deadlines, and happily worked with us to accommodate and deliver excellent Voice overs. I couldn't recommend the team's professionalism and passion for their craft more highly.
Anna Phelps - Director Corporate Video Productions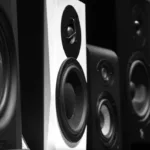 In Australia, industry experts suggest that despite a tough advertising market, digital audio is thriving. According to the recent IAB Australia Online Advertising Expenditure Report, digital audio advertising reached over...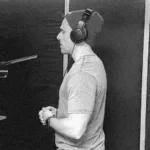 The Hardy Audio team recently recorded two guided meditations for Mick Allen at 100% Breath for distribution on the Insight Timer app. Insight Timer is a popular relaxation app that...